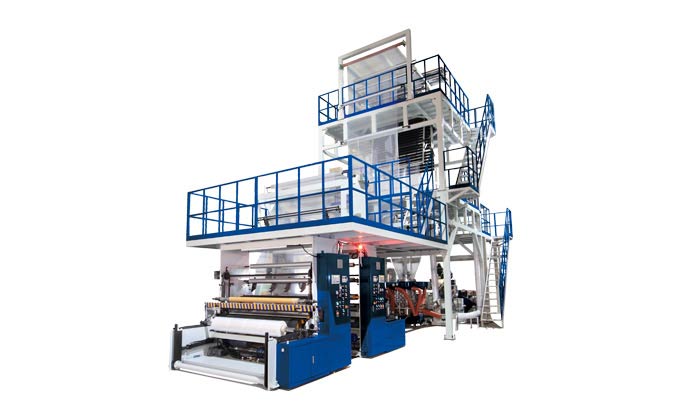 Coextruded HDPE, LDPE and LLDPE films formed with multiple distinct layers.
Over 15 meters of air cooling and precise controls provide higher crystallinity and enhanced performance.
Over 3 decades of expertise in blown film enable us to provide solutions for a wide variety of flexible packaging applications.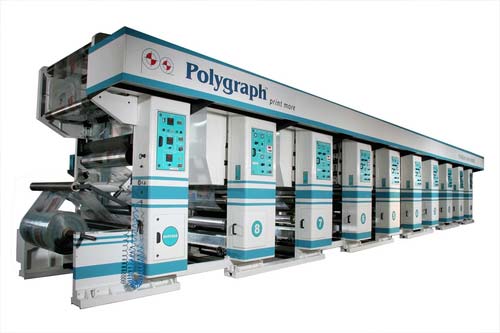 Customized rotogravure printing of high definition graphics.
Surface and reverse custom printed packaging on plastic packaging materials.
In-house rotogravure cylinder engraving facility.
Experts in handling short run and small order sizes.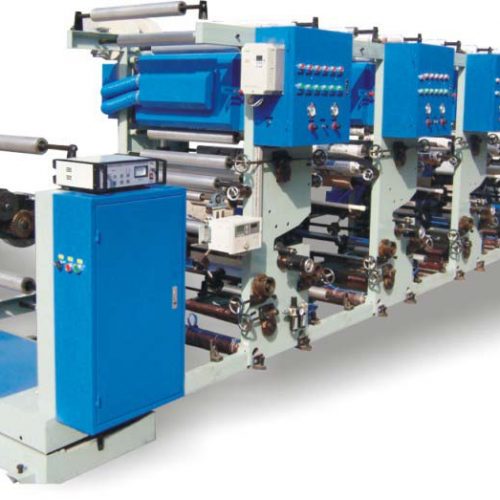 High speed solvent-less and solvent-based adhesive lamination to combine two or more layers.
High heat and chemical resistant laminates specifically engineered to have enhanced barrier properties and bond strengths.
Capability to produce materials for several high end applications, including retort packaging. Molten poly resins combine two or more plastic layers to improve barrier properties and puncture resistance.
Reduces curing time of flexible packaging laminate to zero.
Enhanced shelf life for a wide range of flexible packaging applications in food and beverages.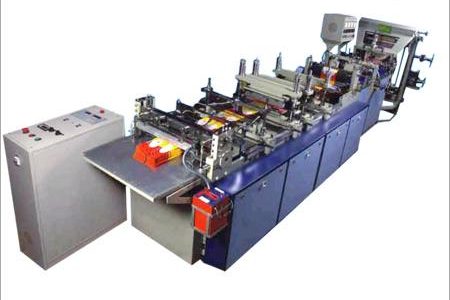 Pouch Making and Bag Making
Leader in liquid packaging in the flexible packaging industry in India.
Can manufacture pouches in several formats such as stand up pouches, pillow pouches, retort pouches, spout pouches, re-sealable pouches with re-closable zippers, pouches with carry handles, foil pouches and shaped pouches with custom shapes.