A rapid pace of development and continuous innovation – these two characteristics embody the very nature of the world today. The present generation has seen the development of a multitude of products, services and businesses which are constantly striving to simplify our lives. Every industry is rushing to catch up with this mood of rapidity and faces a constant state of innovation in order to offer its customers products of utmost convenience.
In this race, the packaging industry is not far behind. A vast array of innovations has taken place in the industry in the recent years. Take a look around and you will find that the products and services you so love would not be half as appealing had it not been packed or wrapped or presented in a very specifically calculated manner. Your favorite shampoo bottle would cease to be such a favorite if it came in a jar from which you had to scoop it out of; your go-to brand of milk carton wouldn't even have earned a second glance had it not come with an easy to pour spout. What you might unaware of, but what the marketers know is that most of your buying decisions happen inside the shop, in a matter of a few seconds. Most companies leverage this knowledge to present their products to you in as appealing a manner as possible.
We will, thus, let you in on a secret – packaging plays a tremendously important role in your decision making process. Globally, consumers are leading busier and more urbanized lives and the packaging industry is adapting to these changes in consumer lifestyles. Consumers are demanding on-the-go packaging for more and more products. This has led to a huge increase in demand for the flexible packaging industry which is slated to grow at 3.4% CAGR during 2015-2020. The Association for Packaging and Processing Technologies defines flexible packaging as "a package or container made of flexible or easily yielding materials that, when filled or closed, can be readily changed in shape. The construction may be of paper, plastic film, foil or any combination of these."
Flexible packaging adds both value and marketability to products and offers a hoard of other benefits as well: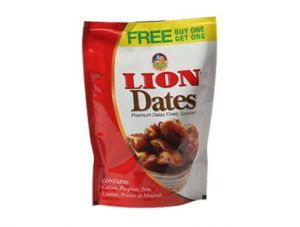 Food safety
Extended shelf life and shelf appeal
Even heating benefits
Barrier protection
Ease of use
Resealability
Superb printability
Uses less energy and emits less waste
Widely extensible into diverse product categories
In addition to this, flexible packaging is future oriented, customizable and multifaceted. Thus, it won't be wrong to call flexible packaging a "smart packaging solution" designed to solve all the problems of a consumer and deliver an experience characterized by utmost convenience, adaptability and practicality. Given such advantages, it is natural that the industry is progressing at an unprecedented rate. The use of flexible packaging has been particularly high in the food and beverage segment as this segment has led to the increase in demand for standy pouches, retort pouches and flow wraps. Additionally, this segment has also witnessed a shift from the existing formats to a flexible alternative – beverage bottles to beverage pouches.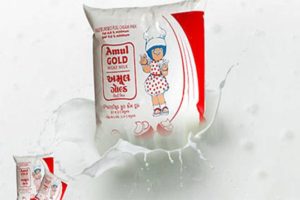 This gradual shift from rigid to flexible packaging owes itself largely to the increase in consumer demand for easy-to-use and convenient-to-transport packages. Innovations in packaging such as zip lock pouches, spouts, and dispensers have not only eliminated the need for additional packaging but has also made consumption on-the-go much easier for consumers.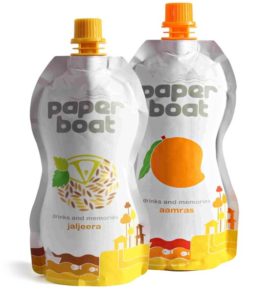 If we start to list out the benefits that flexible packaging offers to consumers and businesses alike, we would run out of words and pages! It would suffice to say that the reasons why this trend is taking the packaging world by storm are not unfounded and although the current market share of flexible packaging stands at 41% as compared to 59% of rigid packaging, almost 33% of the end users have forecasted moving more products to flexible packaging over the next five years. This is indicative of the fact that flexible packaging is here to stay, and is well on its way to make thousands of products more convenient, enjoyable, and safer for consumers.